Why Women Should Not Fear Aging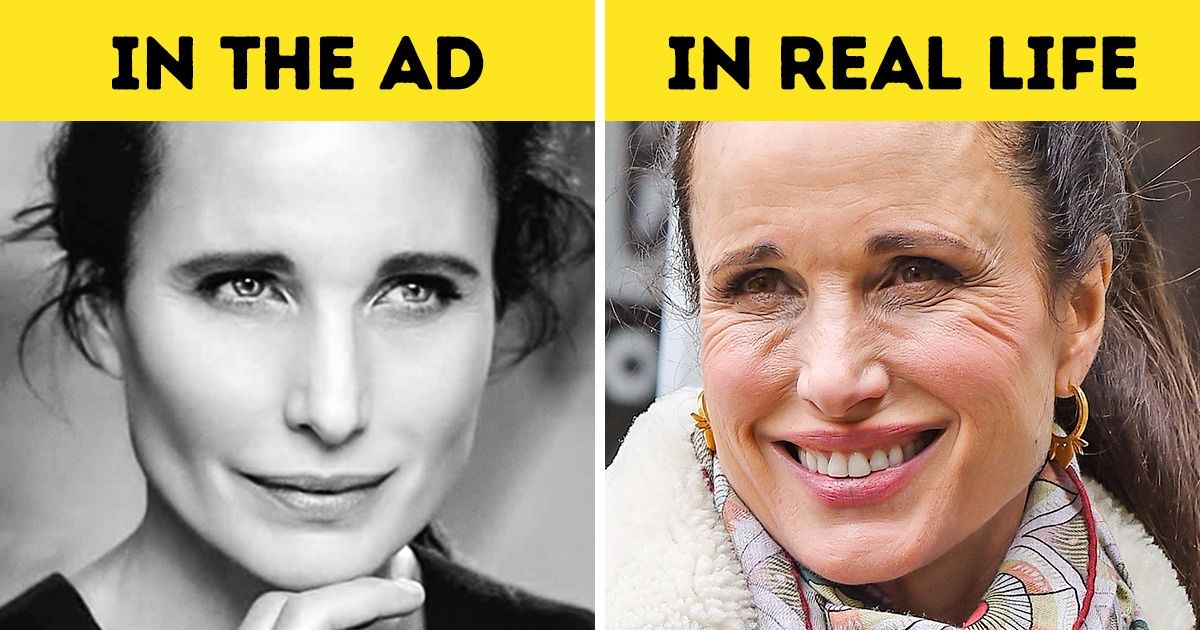 Posted On
Many women would be adamant to say their age. We know some who are even those in the tender years of the mid-20s would stop saying how old they really get each year. After all, many women embrace the saying that a lady never discloses her age. But why is it that many of us have this fear of growing old and aging?
Misconceptions About Aging
There are many myths and misconceptions about aging. They have this common stereotype where how they look as they age will be the way how people will define them. But in reality, it goes beyond the physical changes that make women afraid of aging.
For one, women fear not being able to enjoy life once they get old. As we grow older, we will become more susceptible to diseases that may hinder our ability to fulfill everyday tasks. We fear that old age will stop us from enjoying the things we like doing, even the little tasks that matter each day.
Most people fear death. They fear the fact that it can be impossible to know when one will die. The thought of leaving their loved ones behind and what will happen to their dependents only raises fears and causes depression in their hearts.
It is also a fact that sometimes, society is the very reason why women are ashamed to grow old. We think of different cosmetic procedures as a way to escape the reality that we are indeed facing changes related to aging. But then, there is a market for such surgical and non-surgical interventions because there is a big market for it.
More middle-aged people are more depressed when compared to the older population. But then, we fail to consider the depression rate among younger people and the suicide rate among older adults. As a matter of fact, studies show that older male adults are more at risk of committing suicide than younger persons.
The myth that it is only normal to be depressed as we age makes it difficult to address depression. All of these myths stop women from enjoying life to the fullest. The point is, aging is a natural thing and the only way to fight this is by embracing it.
Embracing Aging: Why Stop Worrying
It is normal to worry about how you will look and feel once you grow older. But the more you worry and fuss about the future, the more depressing life can be. There is no point in worrying about things that are inevitable.
What men and women should focus on are their health and wellness. When one is healthy and has a healthy state of well-being, it is easier to combat the signs of aging. Debunking aging myths is also a great way to stop worrying yourself too much about the future.
If you really wish to live longer, then you are better off taking great care of yourself instead of worrying about something no one can stop. Everyone ages, even your favorite celebrities. The only difference could be the fact that they have access to the best anti-aging treatments.
But remember that even the richest individuals won't live forever. There is nothing wrong with spending time and money on anti-aging products. But just make sure to manage your expectations and as much as possible, change your mindset about aging.
It is also important to realize that there are things we have absolutely no control over, and that includes aging. Some people are more prone to illnesses as they age. The least you can do is to embrace a healthy and positive lifestyle so you can enjoy your time while it is not too late.
There is no shame in spending your money on anti-aging products. The fact that you can do what you want with your body can even be liberating. Being a resident of a trusted medspa can even do you more good than an improved appearance.
Self-care is the best gift you can ever give to yourself. Everyone deserves to be taken care of. Know that the best person to show your love and care if yourself.
So, make sure you practice healthy living and not worry too much about the consequences of aging. Focus on improving your health and wellness and everything else will follow. Know that this is the secret of happy older adults.
The moment you shift your perspective and start embracing life to the fullest, you will learn many things and have less time to worry about growing old. Learn to love yourself and don't let society's concept of beauty define you. Think of every day as an opportunity to live, grow, and learn something new.
Remember that real self-love is valid no matter how old you get. Keep yourself happy and healthy, spend more time doing the things you love, and cherish each day as if it was your last and you will have fewer regrets when you grow old.