3 Best Mobile Phone Networks for Business Travel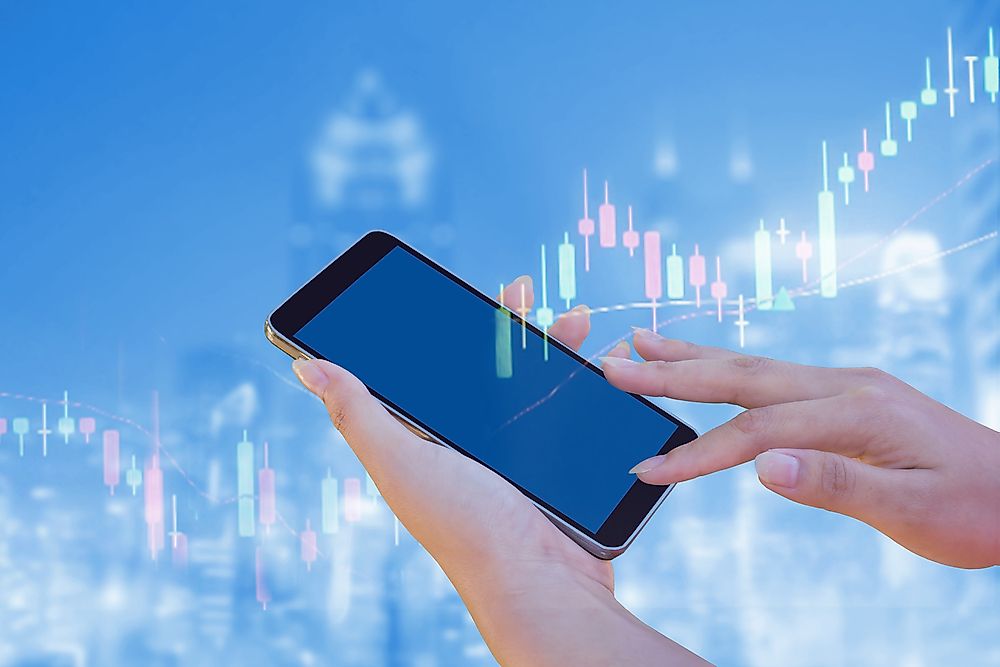 Posted On
Here we will go over the three best mobile networks for business travel.
Different cell phone providers offer a wide range of features and capabilities in their plans.
Although having options is a good thing, deciding between coverage, price, and data options can be overwhelming and confusing.
Luckily, we list the best providers below and outline how to select the right one, so keep reading to find out.
1) Mint Mobile
Mint Mobile ranks #1 on the list of the best mobile networks for traveling not only because the network has the coolest owner, Ryan Reynolds, but because it is affordable and provides fantastic service to its customers.
Plan Options
4/GB data
10/GB data
15/GB data
Unlimited data
All Mint Mobile plans include:
Unlimited talk & text
Nationwide coverage
5G & 4G LTE, whichever is strongest
Free calls to Mexico and Canada
Free mobile hotspot
Free 3 in 1 Sim card
The only downfall of Mint Mobile is that you must pay for three months of service at a time.
2) Verizon
Verizon Wireless has been one of the countries leading mobile service providers for over 20 years which is understandable considering they have %50 faster peak speeds and coverage in over 200 countries.
Plan Options
5GB data
15/GB data
Unlimited data
Unlimited 5G wideband data
All Verizon plans include:
Mobile hotspot
Unlimited talk & text
4G or 5G where available
Nationwide coverage
Verizon's downfall is that unlimited data is quite pricey.
3) AT&T
At&T has been in the phone game since 1983, making it one of the country's OG service providers.
What makes AT&T a decent option is its reliability, coverage map, and no-contract plans.
Plan Options
Unlimited data
3GB/hotspot hotspot
Unlimited data
15GB/hotspot data
Unlimited data
50 GB/hotspot data

All AT&T plans include:
High speed 5G
Unlimited talk & text
Unlimited texting to and from Mexico and Canada
Nationwide coverage
AT&T's downfall is that it does not offer affordable plans to those not interested in having unlimited data, talk, and text. Additionally, other service providers offer free mobile hotspot capability.
Choosing the Right Network
Now that you know the best options available, you must decide which to choose.
To determine which plan is best for your business travel needs, you must consider the most beneficial factors.
When on a business trip, there are four major cell phone plan components that will make or break your ability to complete your work successfully.
Coverage
You are traveling to a place that may be utterly foreign to you, so having coverage is essential to communicating with your team, using your GPS, contacting your loved ones, and staying entertained.
The last thing you want is to be in an unfamiliar area without the ability to connect with others, so choose a mobile network that doesn't have spotty coverage.
Price
Travel is expensive, and if you are not being reimbursed for your phone usage, the plan cost is a big deal.
It would be best not to automatically go for the cheapest plan when choosing a plan. Instead, select a plan that includes what you need at the lowest price.
Hotspot
When on a business trip, you use your phone, laptop, tablet, and other devices that require an internet connection, and without mobile hotspot capability, you won't be able to connect.
The best plan will include a free hotspot or reasonably priced data usage.
Data
Having a decent amount of mobile data is crucial to your business trip because chances are, you will only have free wi-fi in your hotel.
Data runs out fairly fast, especially when working from your mobile devices, so it is best to select a plan that comes with unlimited data.
To make your decision easier:
Check your corporate travel policy to see which mobile phones are covered in your company's travel insurance and whether or not the phone bill will be reimbursed as a business expense.
Go to each network's website and ensure your destination will have coverage.
Compare your current plan usage to your plan options and make an educated decision on how much data you may use while away.
Conclusion
There are many mobile phone networks available; however, there are three options that may be ideal for your business travels.
Mint Mobile, Verizon, and AT&T can all provide you and your team with the tools required for success.
When selecting a cell phone provider, remember to consider coverage, price, data, and hotspot capabilities for the best-informed decision possible.