Are Rehab Centers In California Affordable?
Posted On
When your loved one is suffering from drug or alcohol addiction, the quality of their lives changes for the worst. It is vital to help them through the difficult phase of their lives by taking them to rehab. Rehab offers comprehensive and closely monitored programs that provide patients with the techniques they need to stop abusing drugs or alcohol and lead healthy lives.
The programs help them leave addiction behind and maintain sobriety. However, choosing a facility that will meet your loved one's needs and, most importantly, one that you can afford is essential.
Therefore, you should consider four types of facilities when looking for the most affordable rehab center in California for your loved one.
1. Public Rehab Centers.
Public rehab centers are free or low-budget facilities in California that assist addicts who do not have the finances or health insurance to pay for treatment. These facilities understand how it feels to need help but afford it, so they get into the gap and offer a helping hand. Most of these centers are state-financed or are run by charitable organizations and depend on donors and volunteers.
Due to financial constraints, a public rehab center in California offers limited services and usually helps patients through detox and counseling.
2. Private Rehab Centers.
Private rehab centers provide 24-hour care for addiction recovery. These facilities charge fees from admission fees rather than government funding or charitable organizations. Their funding source means they have a reliable budget, hence offering a more comprehensive range of therapy within a peaceful environment.
The facilities also maintain a low staff-patient ratio to ensure each patient gets personalized 24-7 care. The supportive environment provides a perfect setting for quick recovery. Although the costs are higher, the benefits and amenities are usually worth it.
3. In-Patient Rehab Centers.
Inpatient rehabilitation programs require patients to be admitted into a supervised environment to address substance use disorders, co-occurring mental health issues, and other behaviors that may be problematic for patients. Patients stay at a residential treatment facility during this time, getting round-the-clock medical and emotional support. Residential treatment facilities come at various levels, with some having more of a hospital-like feel to them and others having more of a spa or upscale hotel vibe.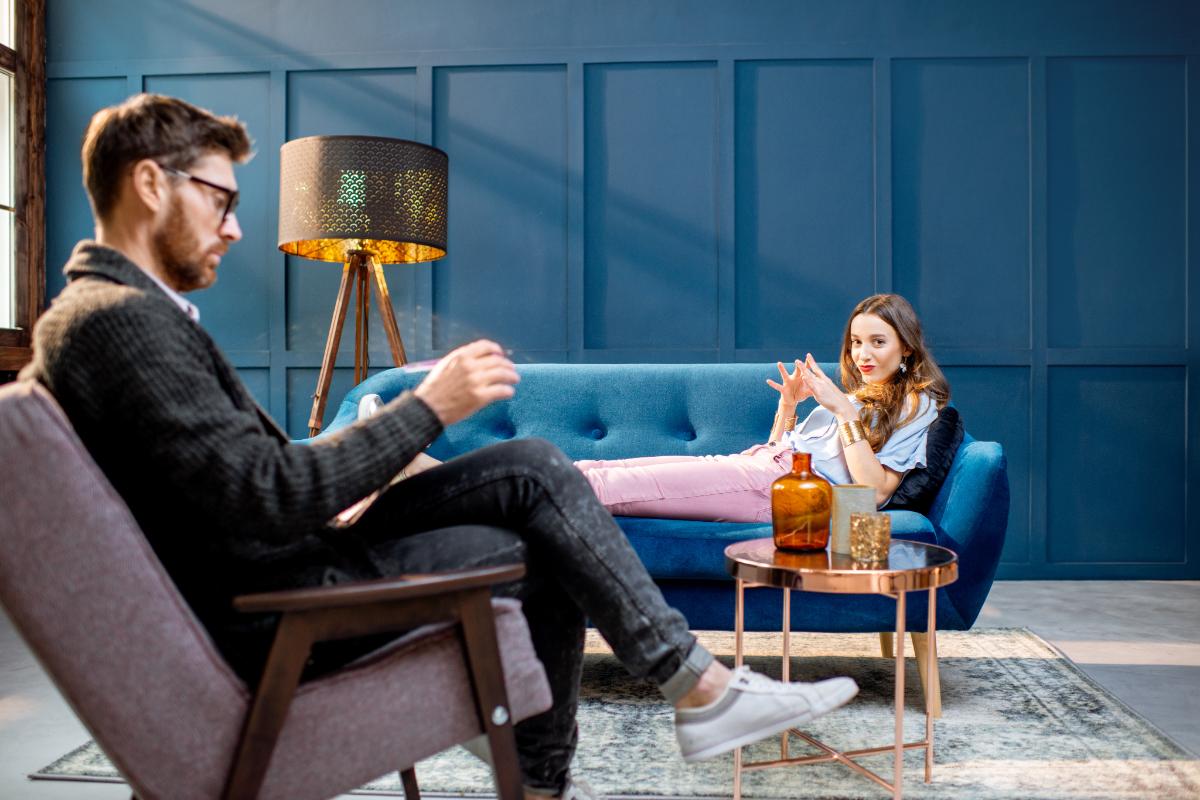 No matter the setting, 24-hour care, and support are the same. Due to the nature of services and care, most in-patient facilities are expensive.
4. Out-Patient Rehab Centers.
An alternative to residential treatment for drug and alcohol addiction is outpatient rehab. The treatment does not entail on-site housing, unlike inpatient rehab. Patients with addiction issues are not compelled to stay in a recovery facility for a specific time.
Instead, they live in their house and go to therapy on the scheduled days and times. As a result, the out-patients are relatively cheaper and affordable.
 Choose The Right Rehab Center In California.
A good rehab center in California offers high-quality rehabilitation services. Each facility has its pricing strategy according to the nature of the services. Public facilities are low-cost compared to private, but they offer fewer services. On the other hand, private facilities provide 24/7 care to patients compared to outpatient facilities that offer therapy on schedule, hence are expensive but worth it.